What customers are saying about HLTH Code...
"I own a fitness and rehabilitation clinic and have tried almost everything. This is amazing! Complete with probiotics, minerals, vitamins and collagen. Tastes awesome and keeps my ketones high! "
"i'm always on the hunt for convenient, nutritious foods. Complete Meal has the best nutritional profile and ingredients of any shake i've seen."
"A healthy meal in under a minute! Tastes EVEN BETTER than a chocolate milkshake, satisfying my sweet tooth and filling me up for hours!"
HLTH Code Complete Meal Replacements are a boon to those looking for a naturally sweetened quick meal that's real food. We love that it's made with quality proteins from whey, collagen from grass fed animals, and egg whites. And we especially appreciate the added saturated fats from coconut oil, cocoa butter, and ghee. The quality ingredients make these creamy, rich shakes really satisfying.
"Really delicious and satisfying! I love that i'm getting all the nutrition I need and that it's so easy to prepare. Makes busy mornings with my toddler a lot easier!"
This is a game changer! As an athlete, I love that i'm getting everything my body needs to perform at its best and get me through my day!
"As a low-carb doc, I preach, "just eat real food" and have been a critic of highly-processed shakes and other products. With HLTH Code Complete Meal, however, I was immediately impressed by the quality ingredient list. I'm really pleased that there is finally an excellent low-carb meal replacement that I can personally use and recommend."
"Makes "macro management" super simple. It was very easy on my stomach. Just mixing with water is perfect - nothing else needed. Great taste!"
"Tastes great, and has all of the health essentials for me and for my kids. As a working mom, I love HLTH Code!"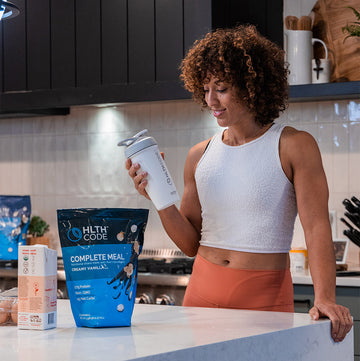 Your health is our passion. And our commitment.
You need vibrant health and sustained energy to live your life to the fullest. This nutritionally complete (and completely delicious!) shake is based on the latest nutrition and metabolic science and is guaranteed to help you feel your healthiest! Plus its more convenient and affordable than virtually any meal you could make or buy.
Shop Now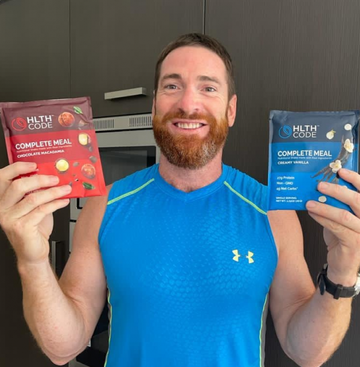 3 x AFL Premiership Player Brownlow Medalist
Jason Akermanis
As a professional athlete and member of a premiership-winning team, I understand the importance of maintaining a healthy diet to perform at my best. That's why I swear by HLTH Code's meal replacement program. With over 20 years of experience following a low carb lifestyle, I wish I had discovered this game-changing solution earlier.
Since incorporating HLTH Code's meal replacement shakes into my daily routine, i have experienced a significant increase in energy levels that lasts throughout the day. i am able to power through my workouts and remain focused on my goals. The best part is that it helps me maintain a healthy weight while supporting my active lifestyle.
If you're looking for a convenient and effective way to maintain a healthy diet without sacrificing taste or convenience, I highly recommend giving HLTH Code a try. You won't be disappointed!
Shop Now
So many ways to enjoy HLTH Code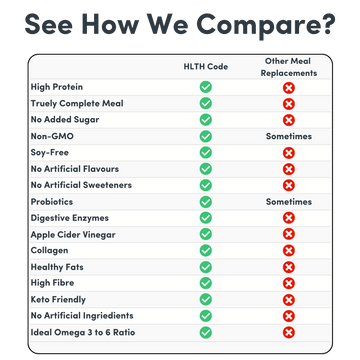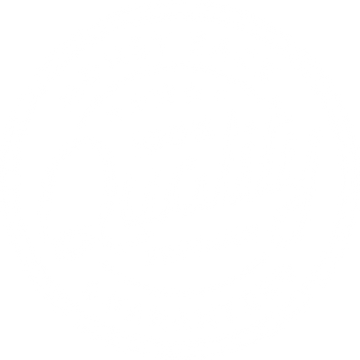 Better health. Guaranteed.
Ready to make a change?
Start by replacing one meal per day with delicious Complete Meal, and you will feel and see real results or your money back. It's that simple.
Visit our blog section for our recipes.
Shop Now