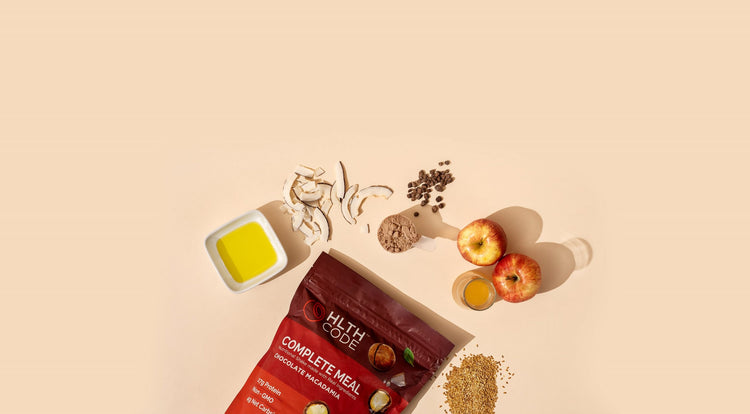 Your best health starts with the best ingredients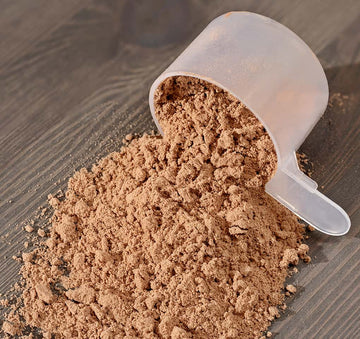 Power packed
protein
Features 27 grams of smooth, creamy, non-grainy protein from whey, egg whites and hydrolyzed grass-fed collagen. [1-3]
Whey protein has the highest biological value of any dietary protein, and contains essential amino acids that support lean and toned muscles. [2,4]
Egg whites offer the highest net protein utilisation by the body. [2,4]
grass-fed collagen features 6.5 grams of collagen peptides, which may assist with glowing, youthful skin, and joint, cartilage and bone health. [5]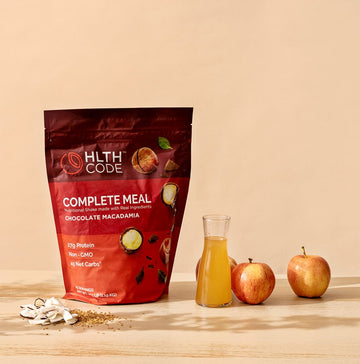 Not all fats are equal protein
Includes 27 grams of quality fats from healthy sources.
A one-to-one ratio of healthy fats to protein. Found in some of nature's perfect foods, a mass ratio of one-to-one fat and protein has been demonstrated in human clinical studies to offer significant health benefits. [6-8]
Blend of beneficial short-, medium- and long-chain fatty acids. [9-11]
Wide spectrum of fats from coconut, olive oil, flaxseed, cocoa butter and grass-fed ghee . [12,13]
Ideal ratio of omega-3 to omega-6. [14]
Shop Now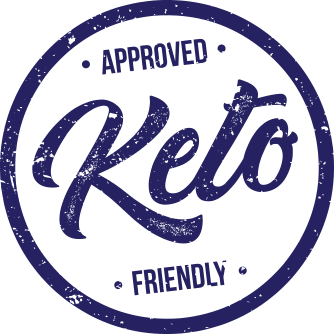 Beyond keto-friendly, and done naturally
With only 4g of net carbs*, and 27g of healthy fats HLTH Code Complete Meal is the perfect keto-friendly shake. Best of all, it has no added sugar or artificial sweeteners. It's naturally sweetened with low-glycemic monk fruit and a next generation stevia, delivering a delicious flavour without the bitter aftertaste.
Net Carbs = Total Carbs - fibre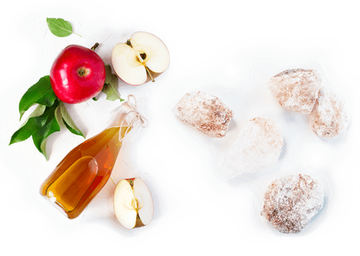 Even more health benefits
Each serving is supercharged with health-promoting
ingredients like Apple Cider Vinegar, a powerful short-chain
fatty acid that's high in acetic acid, and Redmond Real Salt,
mined from an ancient sea and containing beneficial trace minerals.
Net Carbs = Total Carbs - fibre [15]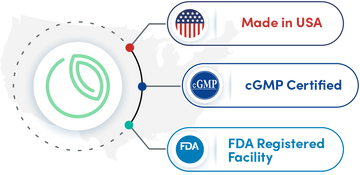 You deserve the very best
Based on scientific and competitive research, we believe that HLTH Code Complete Meal is the finest meal replacement ever developed. Designed specifically to optimize your health, we've not compromised a single step of the development process, from formulation, to the selection of each ingredient, to the final manufacturing of the product. Proudly made in the USA at a cGMP certified facility that is registered with the Food & Drug Administration (FDA).
Shop Now
1. Bounous, G., et al., PMID: 2692897
2. Hoffman, J.R. and M.J. Falvo, PMID: 24482589
3. Bumrungpert, A., et al., PMID: 29565716
4. Hida, A., et al., PMID: 23201768
5. Aguirre-Cruz, G., et al., PMID: 32098294
6. Vandenberghe, C., et al., PMID: 32083091
7. Sharman, M.J., et al., PMID: 12097663
8. Volek, J.S. and M.J. Sharman, PMID: 15601959
9. Hu, J., et al., PMID: 27786539
10. Schonfeld, P. and L. Wojtczak, PMID: 27080715
11. Pifferi, F., et al., PMID: 19049595
12. Louheranta, A.M., et al., PMID: 9591742
13. Tsuchiya, A., T. Kanno, and T. Nishizaki, PMID: 24296476
14. Simopoulos, A.P., PMID: 12442909
15. Mitrou, P., et al., PMID: 20103553